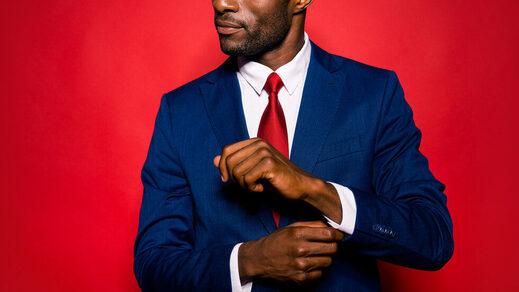 The obsession with 'diversity' that has taken the US professional sphere by storm is not only misguided, but insults minorities, who don't need white guilt to excel.
It's also running out of steam, as its latest incarnation hints.
The problem with the venture capital industry, a sub-sector of private equity in which deep-pocketed investors bankroll cash-hungry startups, is the lack of black representation - or
so says
venture capitalist Frederik Groce, who co-founded BLCK VC in 2018 to increase black representation in the sector.
Surfing the wave of 2020's diversity-mania, Groce launched the Black Venture Institute on Tuesday with two other big-name venture capital firms and the University of California at Berkeley's Haas School of Business.