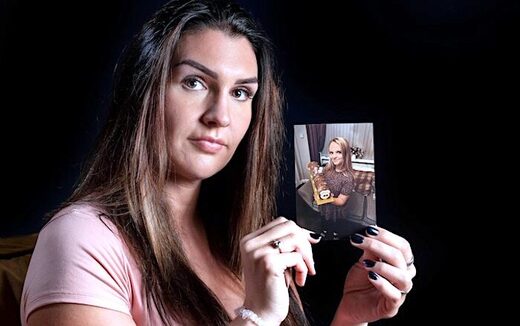 The number of children who go to A&E [Accident and Emergency] with serious mental health issues has jumped by more than 50 percent since the coronavirus pandemic began,
after school closures pushed youngsters to crisis point,
a
Telegraph
investigation has revealed.
More than 2,243 children in England were referred for specialist mental health care from emergency departments in May this year, compared with just 1,428 in May 2019.
Experts say children have struggled with schools being closed and without face-to-face interaction with their peers.
Robert Halfon, the Conservative MP and the chair of the education select committee, called for schools to remain open to
stave off a mental health
"catastrophe".
NHS data reveal that
nearly
27,000 children are being prescribed antidepressants each month
,
up more than eight per cent from 2019. While most are teenagers, 25 a month are aged six or under, and more than 1,000 are aged seven to 11.
Waiting lists for Child and Adolescent Mental Health Services (CAMHS) have jumped by more than a third in some regions, according to NHS England Trusts.