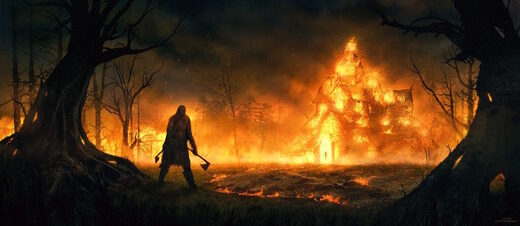 Ask not what the woke corporations can do to you, ask what you can do to the woke corporations
For years now we've been trapped in a seemingly inescapable vortex of woke madness, one of the most baffling aspects of which has been the seeming determination of every corporation on the planet to embrace whatever fresh new horror bubbles up from the mindless Marxcissist mob nurtured by the social media algorithms.
We know this is all desperately unpopular. Talk to normal people on the down-low, and they'll mutter dark imprecations against the injustice and insanity of this intolerable and incoherent police state. But they won't mutter too loudly, and they'll look over their shoulders as they do it, lest they draw the attention of the mob and find themselves unemployed and unemployable.
At least, that was the case until recently. Increasingly it seems that people don't give a shit.