Thomas Gilbert Jr accused of murder after his father was found dead following an argument over money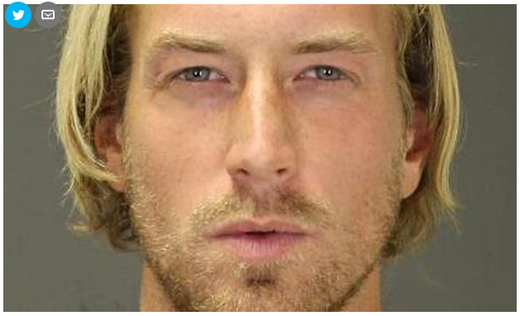 A man is accused of shooting dead his father, a hedge fund founder, inside his Manhattan apartment after the two argued over the son's allowance.
Thomas Gilbert Jr, 30, was arrested on suspicion of murder and criminal possession of a weapon after the death of Thomas Gilbert Sr, 70. He was remanded in custody on Monday and his lawyers declined to comment.