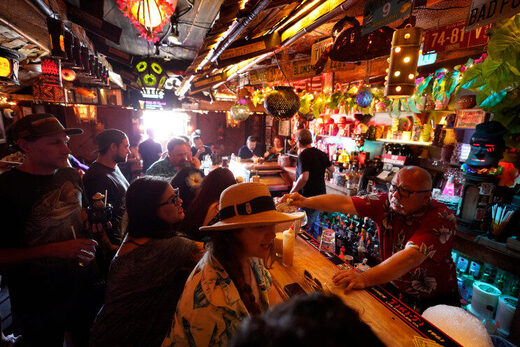 Los Angeles County is set to require proof of COVID-19 vaccination at indoor bars, and other nightlife destinations, according to the
Los Angeles Times
.
The new health department edict will be issued Friday and
will require customers and workers to have at least once dose by Oct. 7 and be fully vaccinated by Nov. 4, the report said.
Additionally, lawmakers are considering a law requiring gym-goers to also have had at least one dose, according to the article.
Health officials drew up the mandate to fight the surging Delta variant, even as the county has seen a nearly 50 percent decline in cases over the past month,
health statistics showed
.