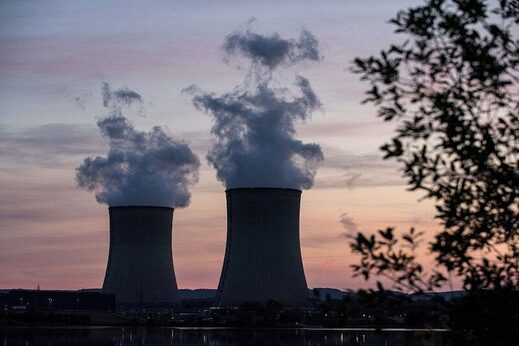 An employee at Cattenom power plant was treated for contamination on Thursday after a radioactive particle was discovered on his face.
In a press release issued overnight, EDF-CNPE confirmed an employee had become contaminated by a radioactive particle
whilst carrying out logistical work on production unit number 3, which is currently closed for maintenance. The particle was detected on the employee's cheek.
The employee received immediate medical care, with treatment at the point of contamination. The usual checks and procedures were carried out, according to the statement.