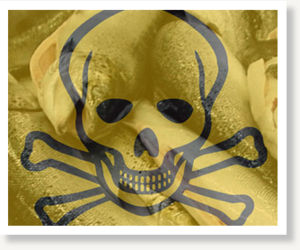 Two managers of a Shetland salmon farm have been charged with animal cruelty after poisoning more than 6,000 farmed salmon that then died on 15 August 2010.
The men - regional manager Graham McNally and site manager Ross Morrison - were reported to the procurator fiscal following a five-month inquiry into the chemical poisoning of fish at Burrastow in western Shetland. Both culprits are employed by Hoganess Salmon.
The Scottish Society for the Prevention of Cruelty to Animals (SSPCA) has been investigating the possible animal welfare crimes itself, and four government agencies have been trying to determine whether illegal chemicals were used to kill the fish, reports
Shetland Marine News
.