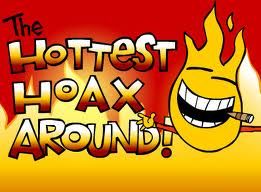 CO2 Tech Ltd, a publicly traded company that lured investors with claims about products and services to fight global warming, was full of nothing but hot air, the U.S. Securities and Exchange Commission said on Friday.
It said the U.S. Justice Department had filed criminal fraud charges against six men, including stock promoters and traders, involved in a so-called "pump-and-dump scheme" built around shares of the company, which was purportedly based in London but had no significant assets or operations.
Pump-and-dump is a form of stock fraud in which promoters "pump up" or artificially inflate a company's share price, usually through false or misleading press releases or other public statements, and then "dump" the stock at a profit.