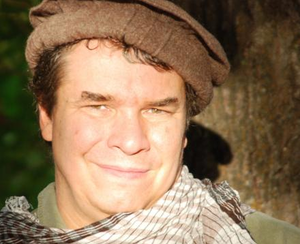 Two Montana women are suing philanthropist Greg Mortenson and his charity, the Bozeman-based Central Asia Institute, alleging fraud, deceit and racketeering.
The plaintiff's - Democratic state lawmakers Michelle Reinhart of Missoula and Jean Price of Great Falls - claim Mortenson fabricated central details about his activities and work building schools in Pakistan and Afghanistan and defrauded charity donors as well as unsuspecting consumers who bought his bestselling book "
Three Cups of Tea
," which purports to be a work of non-fiction.
The class-action lawsuit filed Thursday in Montana U.S. District Court, makes claims of "fraud, deceit, breach of contract, RICO (Racketeer Influenced and Corrupt Organizations Act) violations, unjust enrichment."