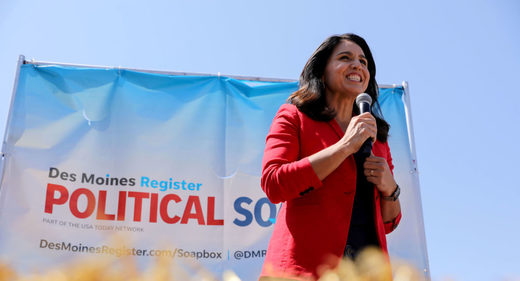 Tulsi Gabbard, a vocal proponent of breaking up the tech monopolies, had her campaign's advertising account suspended by Google after the Democratic debate in late June and is currently seeking $50 million in damages.
Zach Vorhies, a former Google employee who has been leaking documents suggesting political biases within the company, has rendered assistance to the representatives of 2020 Democratic candidate Tulsi Gabbard, who is suing Google for disabling her search ads account.
In an
open letter
on the social media network Minds, Vorhies said that he had investigated the suspension of the Google account of conservative thinker Jordan Peterson in 2017.