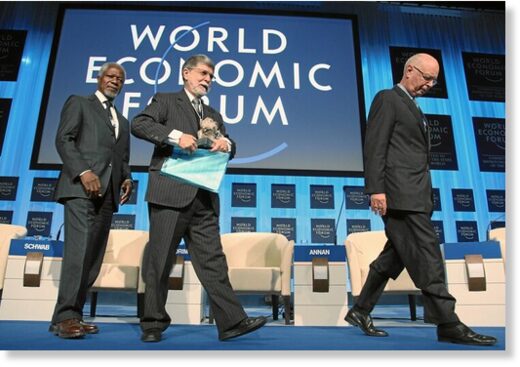 Laura Ingraham
said she believes "the elite," especially those who gained prominence during the novel coronavirus pandemic, do not want to return to a pre-COVID-19 world on "
Ingraham Angle
" Tuesday.
Ingraham believes they are afraid if
COVID-19
becomes less relevant then they would as well. "The elites are afraid that the House of COVID, which they built on sand, is about to be washed away for good," she said. "They're going to cling to [power] with a white-knuckle fury."
"The Great Reset cheerleaders" will always look for ways to implement restrictions, according to Ingraham. "There's always going to be a new variant to justify more lockdowns, ... mandates, [and] more controls."
The Fox News host believes the elites hate the freedoms in America, especially the
Constitution,
which was designed to prevent tyranny. "Our entire constitution, its principles properly upheld, is a huge obstacle for the one-world crowd. The
First Amendment
, the Second, the Fourth Amendment, the Fourteenth Amendment - they all guarantee protection to individuals against the oppressive actions of the state."