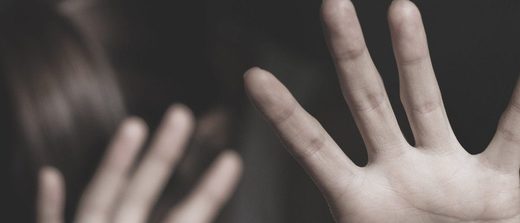 Anti-trafficking activist Jaco Booyens said President Donald Trump has done more to fight child sex-trafficking than any other world leader, but the United States has a long way to go in protecting American youth.
Sex-trafficking has been a major issue recently as financier Jeffrey Epstein, who was charged with sex-trafficking and conspiracy, died Saturday in his Manhattan jail cell while awaiting trial. Alleged victims are coming out with their stories and lawsuits against his estate.
Booyens is the founder of
SHAREtogether
, a non-profit that fights child sex-trafficking around the world. He is also the president and CEO of film company After Eden Pictures, and director of the movie "
8 Days
," which tells the story of a young girl who fell victim to trafficking. Booyens has been part of the effort to conquer sex-trafficking since 2001, he said.