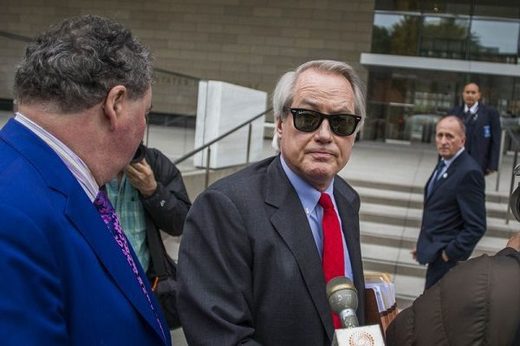 The other day, as my friend and
Tribune
colleague Kristen McQueary and I were filling in as hosts on the national broadcast of The Dan Proft Show, we took a call.
The caller's name is L. Lin Wood. He's a famous libel lawyer from Atlanta who's been called
"The Lawyer for the Damned."
Wood had read my weekend column about two innocent Americans wrongly shamed by the media mob — Nicholas Sandmann and the late Richard Jewell — and wanted to talk.
Wood represented Jewell. And now he's one of the lawyers for Sandmann.