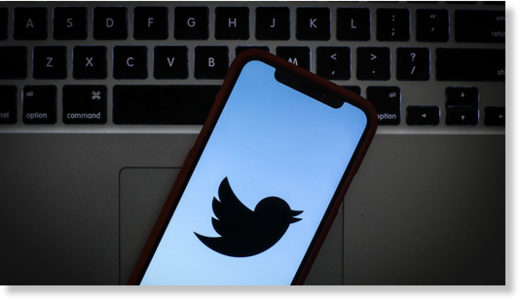 The news that Twitter is to ban 'state-controlled news media entities' from advertising on its platforms raises several worrying concerns which urgently need to be addressed.
Repeat after me (with robotic hand movements): "
state-controlled news media entities bad; 'state-subsidised' 'private' news media entities good!
"
This seems to be the logic that Twitter is working from in light of its
announcement
on Monday.
The move seems to be a reaction to criticism of the social media platform for accepting advertising buys from the Chinese press agency Xinhua,
which has been critical of the anti-government protesters in Hong Kong.
But underlying the new policy is some very muddled thinking.
The premise seems to be that 'state-controlled news media entities' are inherently biased, and so should have their social media activities curbed whereas as 'privately-controlled' media entities aren't. It elevates the 'state' as the most powerful actor there is.