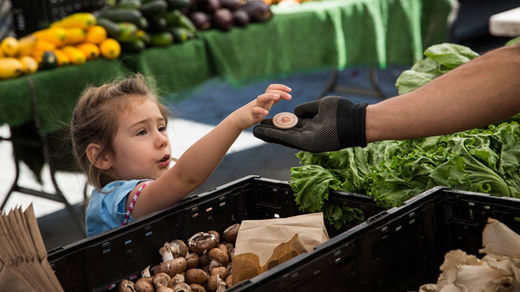 As the White House proclaims a recovery is occurring, and the stock market has a head of steam, millions of Americans and their dependents are being left out of the recovery, according to a set of economic indicators.
Perhaps the most worrying yet least reported aspect of the so-called US recovery involves the national labor picture. Although the official US unemployment rate is 6.7 percent, this figure obscures the reality, according to an influential Wall Street adviser.
In a leaked memo to clients, David John Marotta calculates the actual unemployment rate of Americans out of work at an astronomic 37.2 percent, as opposed to the 6.7 percent claimed by the Federal Reserve.
"The unemployment rate only describes people who are currently working or looking for work,
"
he said.
"Unemployment in its truest definition, meaning the portion of people who do not have any job, is 37.2 percent. This number obviously includes some people who are not or never plan to seek employment. But it does describe how many people are not able to, do not want to or cannot find a way to work," he and colleague Megan Russell reveal in their client report, which was leaked to the
Washington Examiner
.