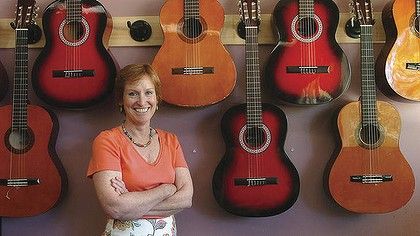 Music teacher in Australia wins case against former student who defamed her on Twitter and Facebook
A music teacher in Australia has been awarded £57,000 ($AUS105,000) in damages for defamation on Twitter and Facebook after she was targeted by a former student who "bore a grudge".
Andrew Farley, 20, the son of the school's head of the music and arts department, wrote defamatory messages about Christine Mickle, 58, who replaced Mr Farley's father. He had never been taught by the popular teacher but posted the messages a year after graduating, suggesting she was responsible for the fate of his father, who stood down in 2008 for health reasons.
"For some reason it seems that the defendant bears a grudge against the plaintiff, apparently based on a belief that she had something to do with his father leaving the school," said district court judge Michael Elkaim.