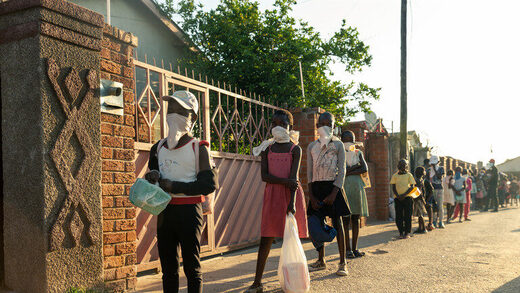 World food prices spiked for the ninth consecutive month to hit a six year-high in February, led by sugar and vegetable oils, according to data from the Food and Agriculture Organization (FAO) of the United Nations.
The agency said that its food price index jumped by 2.4 percent month-on-month to reach 116.0 points in February. The gauge, which tracks monthly changes in the international prices of commonly-traded food commodities, is also
26.5 percent higher than it was a year earlier
.
The latest increase has become the longest surge for overall food costs since the food crisis broke that out in 2007-08. Prices for sugar soared most, adding 6.4 percent from January, according to the FAO. The agency's
sugar price index rose for the second month in a row, reaching its highest level in nearly four years
.