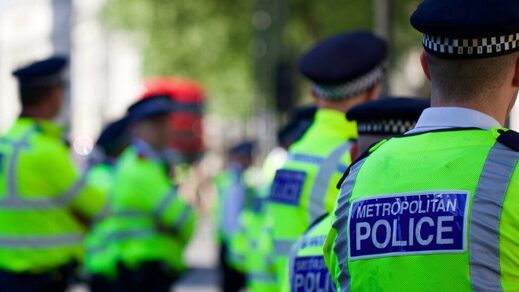 Young black men are 25 times more likely to be murdered, yet any initiative to try to discuss why this is, or to use software to identify whether different ethnic groups "specialize" in particular types of crime, is deemed taboo.
I have spent thirty-five years in policing, most of it in inner city London trying to keep people safe. People of all creeds and all colors.
Along the way, I had daily leadership of Operation Blunt 2, the Metropolitan Police attempts to reduce murder amongst teenagers from a peak in 2008 of 29 a year, with 26 of them caused by stabbing or shooting, to a low by 2012 of only eight, with just six caused by stabbing and none by the gun.
Judging by the trends of 2007 onwards, that operation probably saved the lives of over 100 teenagers by 2012. Not to mention the probable 250-plus who would have got life in prison or long sentences for involvement in what were principally gang-related murders.
The key tactic of this operation was the stop-and-search targeting of gangs of black inner-city youths by specialist units.
It would be wrong not to give due credit to the then Mayor of London, Boris Johnson, and his Deputy Mayor for Policing, Kit Malthouse, who gave unstinting support to police efforts trying to stop this carnage among our young people.