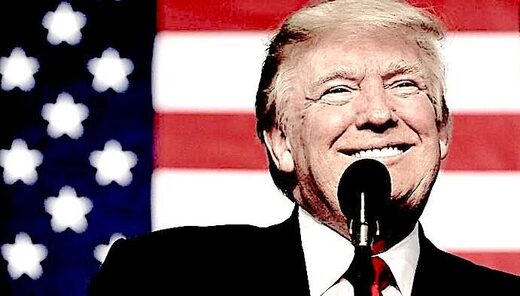 We predict that President Trump is going to win the 2020 presidential election — and win big.
While
the majority of the polls
suggest that Democratic presidential nominee Joe Biden is leading, or at best that it's close,
those polls suffer from at least three problems
.
First, the tone of the questions.
There is significant evidence from
behavioral psychology
that suggests that
the way a question is framed predetermines the range of potential answers.
In fact, Gallup has
found
that respondents can answer very differently to questions with the same topic even in the same survey based on the language that's used. And the use of metaphors can even
dwarf
the importance of preexisting differences between Republicans and Democrats.
One of the reasons respondents do that is because of a tendency to give
socially desirable answers
, which was the case especially during the 2016 election. Most people don't like confrontation, so the easiest, albeit not necessarily the best, solution is to avoid it. Right now, saying that you're voting for Trump/Pence is often not the socially desirable answer. In fact, a
recent poll
by the Cato Institute suggests that
nearly two-thirds of Americans say that the political climate is sufficiently harsh that they don't want to give their genuine opinion about politics.