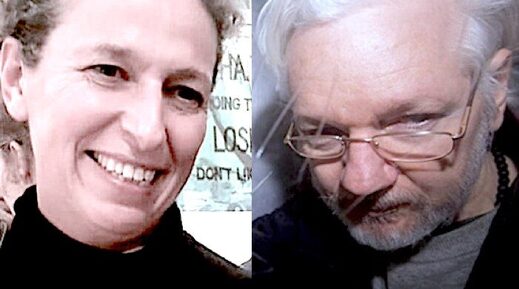 In her ruling in January against extraditing the imprisoned WikiLeaks publisher, Magistrate Vanessa Baraitser expressed a high degree of understanding for the CIA wanting to rub out Assange.
Lawyers for Julian Assange may try at the U.S. appeal hearing later this month to introduce weightier evidence that the Central Intelligence Agency seriously discussed killing or abducting the imprisoned journalist.
The lower court hearing before Judge Vanessa Baraitser in September last year already heard sworn testimony from a former partner and former employee of the Spanish security company UC Global that a U.S. intelligence agency had talked about poisoning or kidnapping Assange.
This testimony is already evidence in the case.
In the wake of the
Yahoo! News
report
in which that testimony was confirmed and substantially expanded, Assange's lawyers may want to submit details from that report to demonstrate that fears of abduction and murder haunted Assange, leaving him in a mental state so fragile that Baraitser
ruled
against sending him to the U.S. — and possibly to an American dungeon where he'd be likely to take his life even before he got there.