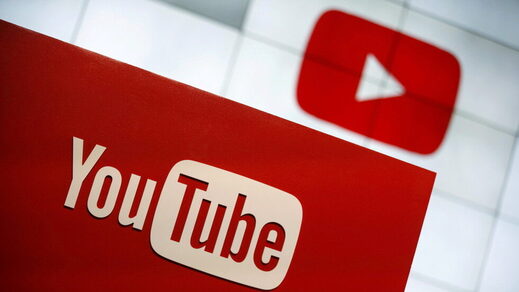 YouTube wiped Novara Media - a left-wing news and commentary channel - from its platform, before reversing the move shortly afterwards.
Conservatives, already used to Big Tech's censorship, were not surprised.
"This morning the Novara Media YouTube channel was deleted without warning or explanation," Novara tweeted on Tuesday.
"Novara Media is among the top 50 most watched news and politics channels in the UK," the statement continued. "We play an important public service role and regularly feature interviews with politicians, human rights campaigners, scientists and activists from around the world. We are regulated by IMPRESS in the UK."