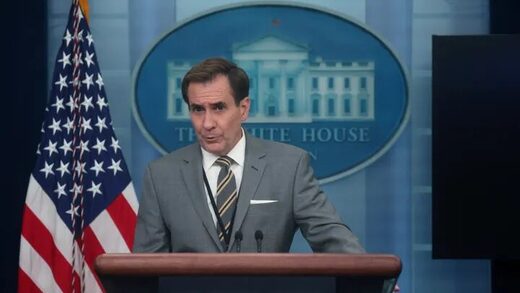 There are few things more infuriating than being lied to by your own government, the government you pay for, the one your ancestors risked their lives to protect. Does that happen to you? Of course, it has. It enrages you.
But if it happens again and again, if it happens often enough, if your government makes a habit of lying to you, then over time it becomes something else. Over time, you realize you're not really living in a democracy. You can't be because in a democracy, the government has a moral and legal obligation to tell you the truth always. Period.
That makes sense because in a democracy you are not a subject or a mere consumer. You're a citizen. You are a shareholder in the system. You are an owner of it. The people who run your government are your employees. They're like your cleaning lady. You may appreciate the work they do ("Good job"), but the minute you catch them stealing your cufflinks, you fire them. Those are the rules because it's your house, not theirs.
Tucker Carlson:
Don't ask obvious questions about the Nord Stream pipeline leak
Fox News host Tucker Carlson takes on the outrage to mere questions about possible U.S. involvement in the attack on the Nord Stream pipelines on 'Tucker Carlson Tonight.'