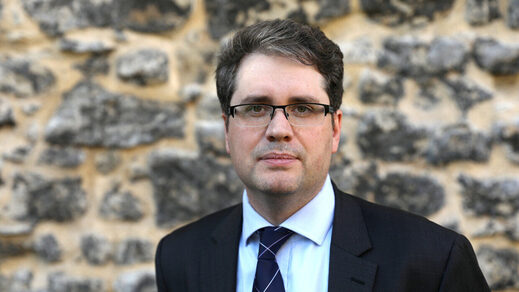 Controversial 'open source investigations' website
Bellingcat was paid directly by the UK Foreign and Commonwealth Office (FCO)
at least once, official data shows, debunking its founder and chief's claims to the contrary.
Suggestions that Bellingcat is a tool of Western governments, and funded by them directly, have
long-abounded
- and consistently been denied by founder and chief Eliot Higgins.
Such allegations reached fever pitch in late 2018, when files related to the UK Foreign & Commonwealth Office (FCO) military intelligence operation Integrity Initiative were leaked by hacktivist collective Anonymous.
The papers
revealed
the secret endeavour, among other things, worked to discredit left-leaning, anti-war figures at home and abroad, and maintained clandestine global networks of journalists, academics, and military and intelligence operatives to spread pro-Western propaganda and encourage more aggressive policies toward Moscow.