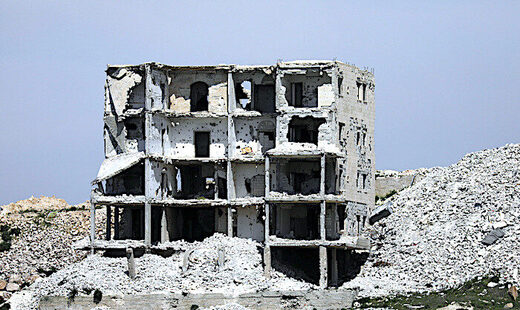 The US military said it would open an investigation into the possibility a recent drone strike caused civilian casualties, with Pentagon officials claiming the attack had been intended to target a "senior al-Qaeda leader."
US Central Command (CENTCOM), which oversees military operations across the Middle East, announced the upcoming probe on Friday, hours after an
MQ-9 Reaper unmanned aerial vehicle bombed an unspecified location in Idlib province in what CENTCOM described as a
"precision strike."
Spokesman Captain Bill Urban said in a statement obtained by CNN:
"We abhor the loss of innocent life and take all possible measures to prevent them. The possibility of a civilian casualty was immediately self-reported to US Central Command. We are initiating a full investigation of the allegations and will release the results when appropriate."
Friday's drone mission follows
another strike on Idlib in September,
which was alleged to have killed a senior terrorist operative. The military claimed no civilians had been killed in that attack.
The use of US air power in Syria has slowed in recent years - at least in terms of what the Pentagon is willing to publicly acknowledge.