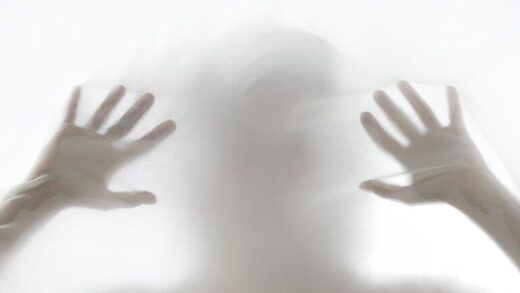 A care home in Russia's Ural region has come under fire after a shocking video surfaced on social media accusing the facility of coercing disabled women into surgical sterilization. Now, local authorities have launched an inquiry.
The disturbing
images
were published by Telegram channel Baza. They showed a resident of the care home in the Sverdlovsk territory saying she was forcibly sterilized on the orders of the facility's administration.
"I did not want that! I did not even understand what it was all about," the woman - identified as Lyudmila Guseva - said as she recalled her story. No one explained anything to her, she said, adding that
she only discovered the truth from other care home residents. When Guseva sought to opt out of the operation, the medics and the administration of the care home threatened her with a transfer to a mental health institution with a stricter regime
, she says.