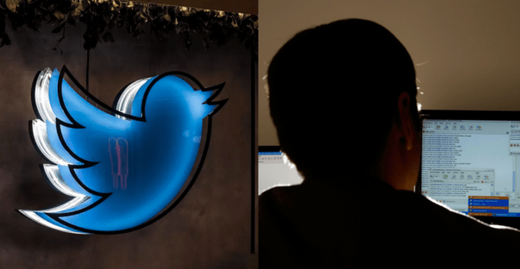 Twitter has been hit with yet another child porn scandal, with a new lawsuit claiming that they refused to take illegal content down because it didn't "violate policies."
The lawsuit,
filed
on Wednesday in a federal court in California
,
related to the case of a 17-year-old from Florida, only identified as John Doe, who when he was between 13 and 14, had sexual images and videos of him widely distributed on Twitter. Sex traffickers posing as a 16-year-old female classmate blackmailed him to share nude content.
After initially exchanging nude content, the victim was then forced to share more, otherwise the material would be shared with his "parents, coach, pastor," and others, the traffickers threatened. Doe first complied under duress, the lawsuit notes, but then managed to block the traffickers. However, at some point in 2019, the child porn was then shared to Twitter from two accounts
that were known to share this material.