Comment:
Hang on a minute. They said the Chinese economy - and certainly its leadership - was DOOMED when Covid broke out there in early 2020: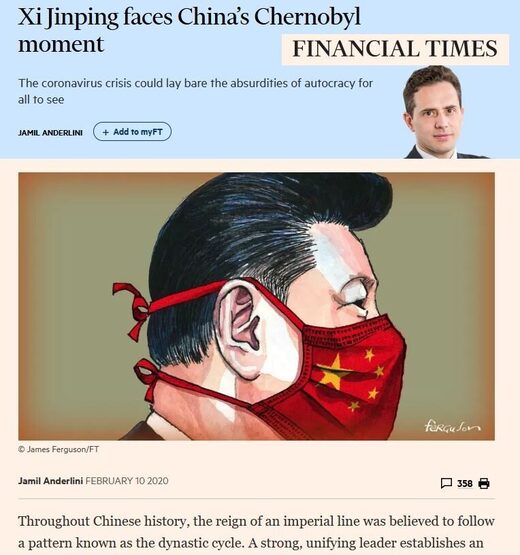 But two years later we learn that not only is the Chinese economy back online,
it's roaring stronger than it has in a decade
!?!
China's trade surplus hit a record high in 2021
, boosted by strong exports that have topped market expectations since their pandemic recovery.
For the full year,
China's exports rose 29.9% to a new high of $3.36 trillion, beating 2020's record of $2.6 trillion
, according to data released by the General Administration of Customs on Friday.
Imports increased 30.1% in 2021, buoyed in part by soaring commodity prices. That translated to
an annual trade surplus of $676.43 billion, surpassing the previous high of $593.9 billion in 2015
, according to data provider Wind.