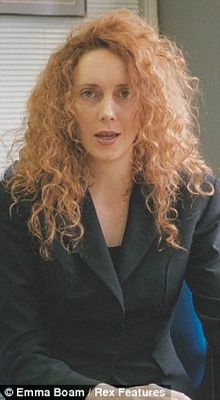 The 200 staff who were effectively made redundant by News International when it shut down the
News of the World
are set to sue the company for unfair dismissal - and it could cost the company £14million.
Many of the paper's journalists believe they have been badly mistreated because they had no involvement in the phone hacking scandal, and the large majority were not even working on the paper when the alleged offences took place.
There is the belief among the staff that the axed journalists have been used as scapegoats for NI's chief executive Rebekah Brooks and BSkyB's James Murdoch.