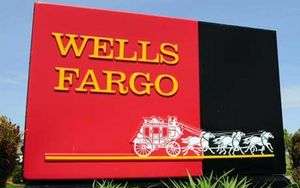 US - A rash of incidents Monday afternoon involving envelopes sent with suspicious white powder had police scrambling around New York City and forced the nation's fourth-biggest bank, Wells Fargo & Co, to shut down five branches around the city.
In one of six cases identified by the New York Police Department, the substance turned out to be corn starch, a police spokesman said. The substance has not yet been identified in the remaining five cases, the spokesman said.
The Wells Fargo branches will remain closed pending further investigation by the police, bank spokesman Ancel Martinez said. The branch locations include Third Avenue and 47th Street; Madison Avenue and 34th Street; and Broadway and 85th Street.