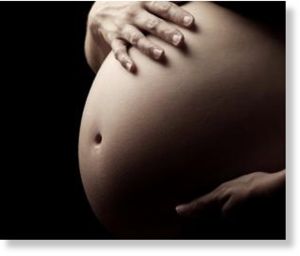 A California woman has filed a chilling lawsuit against her employer, the California grocery store chain Albertsons.
As
noted
by Think Progress, the lawsuit details work events throughout her pregnancy that culminated in the premature birth and death of her baby.
The woman, Reyna Garcia, was a merchandise manager for the store. Her duties on the job included unloading and stocking heavy merchandise from pallets. When she requested to be moved to a section of the store that required less heavy lifting, her request was denied. Her manager told Garcia that he "thought nothing would change" because of her pregnancy.