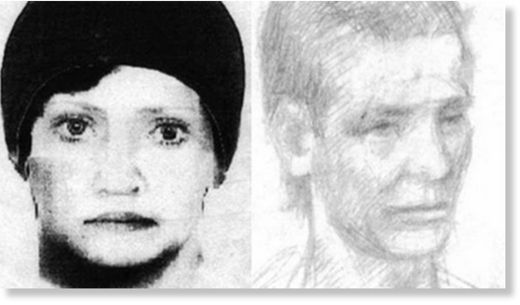 Members of a southern Russian crime gang detained following a lethal shootout earlier this week may have murdered at least 30 people, the head of the local Interior Ministry said Thursday.
Three gang suspects were detained Monday, including a mother and daughter aged 46 and 25, and a traffic police officer who has been fired from the force, Investigative Committee spokesman Vladimir Markin said in a statement. The ex-traffic police officer's wife was later detained as a suspected accomplice as well.
A court has ordered all four to be held in custody pending trial.
Andrei Larionov, head of the local Interior Ministry, said the gang committed its first crime in the Rostov region in July 2007.