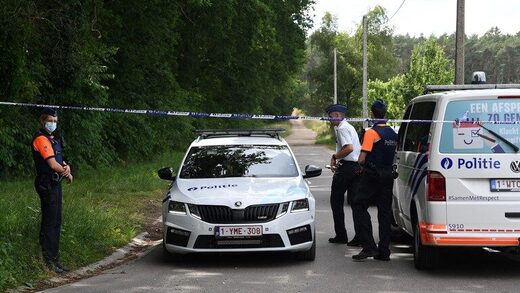 A body found in the woods in Belgium on Saturday belonged to a rogue soldier who fled his unit a month ago with an arsenal of weapons and threatened to assassinate the country's top virologist, the Belgian Defense Ministry said.
A massive manhunt involving the Belgian army and police and the militaries of neighboring Germany and the Netherlands was launched after the disappearance of veteran sniper Jurgen Conings on May 17.
The 46-year-old soldier,
with combat experience in Iraq and Afghanistan, snatched several anti-tank missiles, a submachine gun, a handgun and a bulletproof vest from a military warehouse, and left notes containing death threats against Belgium's top officials before he went missing. Virologist Marc Van Ranst, who had a hand in the Covid-19 restrictions in Belgium, was on that hit list
and ended up being placed in a safe house by the authorities.