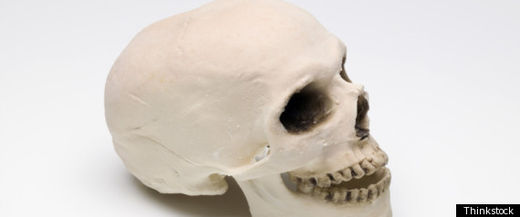 London- A skull dug up in a back garden has solved a 130-year-old mystery surrounding the murder of a wealthy London widow.
Julia Thomas was murdered by her housekeeper in 1879, but her head was never found, and the case was dubbed the "Barnes mystery" by the Victorians for the area of London where the woman was killed.
In October - more than a century after the murder - excavators discovered a skull in nature documentary maker David Attenborough's back garden. He lives near where Thomas was slain.
Reviewing records of the murder and census records, and using radiocarbon testing, detectives connected the skull with the murder case. West London Coroner Alison Thompson ruled Tuesday that the skull belonged to Thomas.