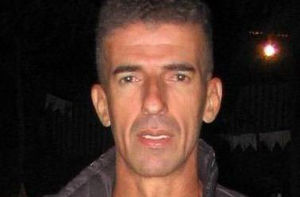 The body of a Brazilian journalist who wrote about corruption and had survived one attempt on his life was found the day after he was abducted.
Mario Randolfo Marques Lopes had been shot dead along with his companion, Maria Aparecide Guimarães.
Randolfo, editor-in-chief of the news website
Vassouras na Net
, was kidnapped with his girlfriend on Wednesday by three men in the city of Barra do Piraí in Rio de Janeiro state. Their bodies were found 22 hours later dumped next to a highway.
Randolfo, 50, had frequently written articles accusing local officials of corruption. His most recent article alleged that local judges and courts were corrupt. He was also being sued for defamation by a judge and a police officer.