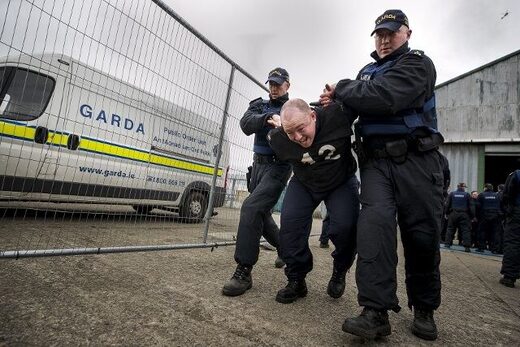 Ireland's police forces have given unconvincing explanations about why they are cooperating with an Israeli ministry implicated in torture and war crimes.
The European Union has
allocated
approximately $8.5 million to a research project ostensibly aimed at using new speech and facial recognition technologies to help identify criminal networks.
Named Roxanne, the project
includes
Israel's ministry for "public security" and a number of law enforcement bodies.
The involvement of Ireland's two police forces in the project has angered campaigners and politicians from across the island. They have pointed out that
the Israeli ministry oversees prisons where Palestinians are routinely abused and a police force active in settlements which violate international law.