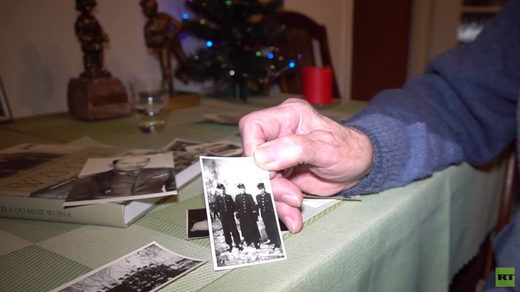 It is often said that truth is the first casualty of war - and, indeed, when the bombs have stopped falling, the blood has been shed and the troops have stood down, another kind of war begins: A war of memories.
This is perhaps no more apparent than in the case of the experiences of Poland, and Eastern Europe at-large, after the defeat of Nazi Germany during World War II, and the decisive role played by the Soviet Red Army.
Friday marks the 75th anniversary of the liberation of Warsaw from the grip of fascism. A momentous date in history, it is still fraught with controversy - and regularly used as a political football so many decades later.