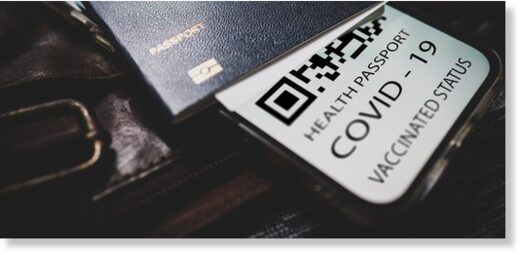 Republican Wyoming Governor Mark Gordon issued a directive Friday to block state agencies from establishing the use of vaccine passports, which some states will soon require for residents to gather at large sporting and entertainment events.
Under the directive, state agencies and commissions are ordered to "provide full access to state spaces and state services, regardless of a constituent's COVID-19 vaccination status."
"Vaccine passport programs have the potential to politicize a decision that should not be politicized," Gordon said in a statement. "They would divide our citizens at a time when unity in fighting the virus is essential, and harm those who are medically unable to receive the vaccine. While I strongly encourage Wyomingites over the age of 16 to get vaccinated against COVID-19, it is a personal choice based upon personal circumstances."
Gordon took action after a
resolution
stalled that would have set out a "vaccine bill of rights." Introduced in the State House in March, the resolution pledged to "protect [Wyoming's] citizens against unconstitutional and medically irresponsible COVID-19 vaccine mandates."