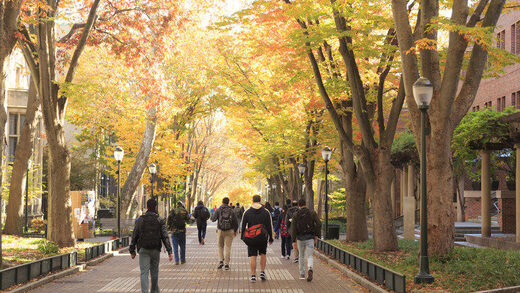 Academics who identify their political views as right-wing are much more likely to conceal their views from their employers. This was intensified among
Brexit
supporters, with many fearing expressing such views would have a negative impact on their careers.
The report titled 'Academic Freedom in the UK', by the Policy Exchange think tank, found university campuses are increasingly governed by unwritten rules, which encourage academics to hide unfashionable opinions.
It found that right-wing and pro-Brexit academics were most likely to censor their political views, in fear of being ostracised or passed over for promotion.