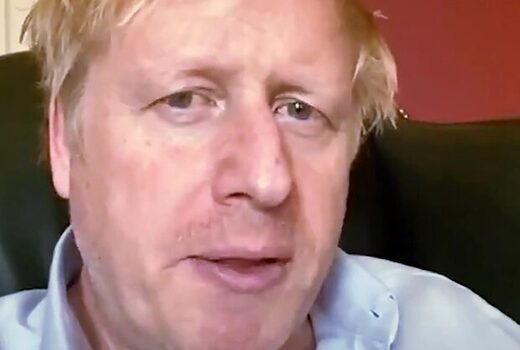 Vulnerable Brits will be told to remain inside to avoid mass lockdown if the country sees a sharp spike in cases over the next few months.

Comment: Asymptomatic cases will spike if the government intensifies its faulty testing regime.


A Cabinet minister told the
Sunday Telegraph
that the government's plan was a "stiletto not a sledgehammer" approach to tackling outbreaks.
Experts are currently looking at ways NHS data can be used to target people in vulnerable groups.
These include people who are aged over 50 and those who are obese.