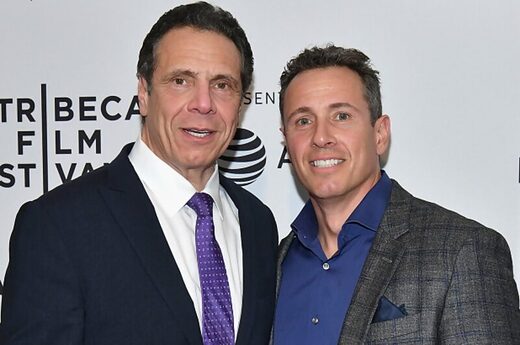 CNN host Chris Cuomo used his sources in the media world to seek information on women who accused his brother Andrew Cuomo, then the governor of New York, of sexual harassment, according to documents released Monday by the New York Attorney General's Office.
While Chris Cuomo has previously acknowledged advising his brother and his team on the response to the scandals, the records show that his role in helping the then-governor was much larger and more intimate than previously known.
Chris Cuomo was actively in touch with Melissa DeRosa, who was the then-governor's top aide, about incoming media reports that detailed alleged sexual harassment by Andrew Cuomo, according to
exhibits
from the Attorney General's probe and a transcript of his
interview
with the state's investigators. He also lobbied to help the governor's office as it sought to weather the storm of accusations, and he dictated statements for the then-governor to use.