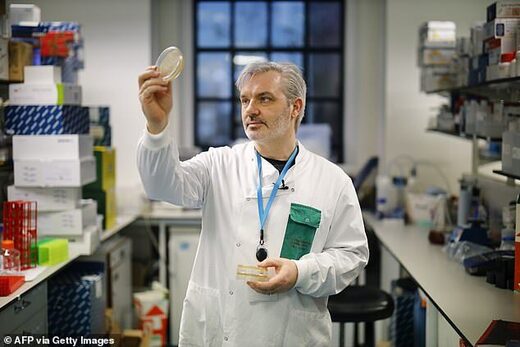 It was feared by many to be the perfect winter storm, a nightmare situation that would push our health service over the edge: the 'twin-demic' of
flu, which kills about 10,000 Britons every year
, and a second deadly wave of
Covid-19
.
Such was the concern that the Government rolled out the biggest flu vaccination programme in British history.
Thirty million people - 20 per cent more than normal, and now including all over-50s - are eligible for this year's jab.
Take up of the vaccine is already the highest it has ever been in the over-65s and young children
, according to the latest reports.
There's just one curious problem: flu, it seems, has all but vanished.

Comment: Governments had to get their coronavirus 'cases and deaths' from somewhere!