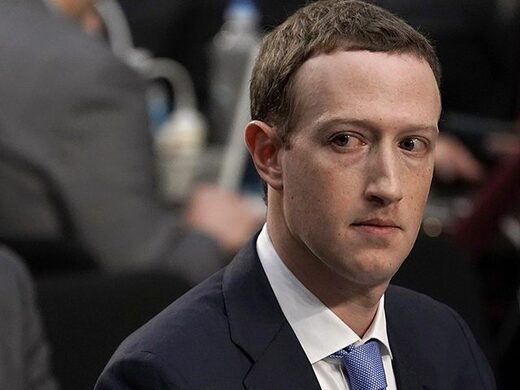 An internet service provider (ISP) in the North Idaho and the Spokane, Washington, area has decided to block Facebook and Twitter for its customers after some called in to complain about censorship on the platforms.
The ISP, Your T1 WIFI, confirmed that it will block Facebook and Twitter from its WIFI service for some customers starting this Wednesday, according to a report by
KREM 2
.
The move comes after Twitter
permanently banned
President Donald Trump from its platform, and Facebook locked the president out of his account "indefinitely."