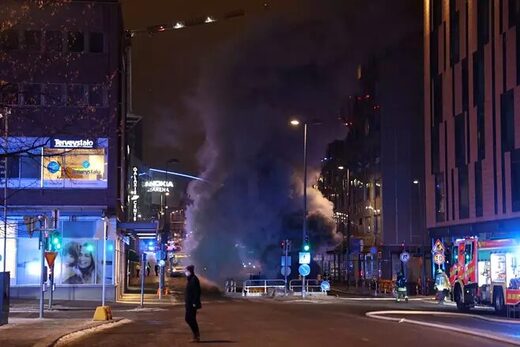 Comment:
This is an automatic translation, edited for clarity, from the Finnish
website
Helsingin Sanomat
.
Tampereen there was a large underground fire. Palo is at the intersection of Rautatienkatu and Verkatehtaankatu.
There was a sewer repair area on site and the fire started under the sewer site.
No information is available on the injured.
The first announcement by the Pirkanmaa Rescue Department about the underground fire came around 7:30 p.m.