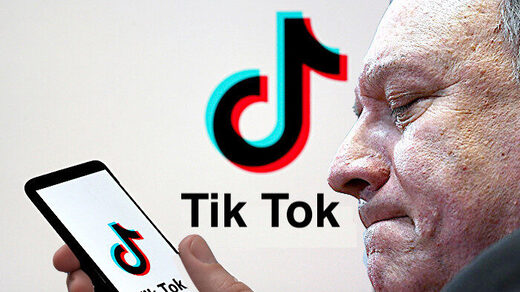 US Secretary of State Mike Pompeo has confirmed Washington is considering a ban on Chinese social media apps, including the ultra-popular TikTok,
apparently inspired by a similar ban in India and Australia's threat to do the same.
Speaking with Fox News, Pompeo affirmed "we're certainly looking at" banning TikTok and other Chinese apps, following the lead of India, which banned 59 Chinese apps after border skirmishes with Beijing, and Australia, which has threatened to do the same.
Americans should download the apps "
only if you want your information in the hands of the Chinese Communist Party
," he smirked.