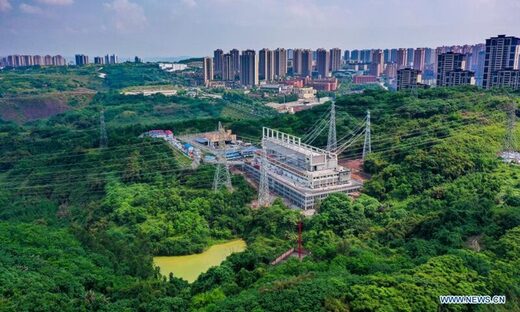 Nationwide power curbs, caused by many factors including a steep jump in coal prices and surging demand, have led to side effects at Chinese factories of all kinds, with some cutting output or halting production entirely. Industry insiders predict the situation could worsen as the winter season draws near.
As production halts caused by power curbs challenge factory production,
experts believe that Chinese authorities will launch new measures - including a crackdown on high coal prices - to ensure a steady electricity supply
.
A textile factory based in East China's Jiangsu Province received a notice from local authorities about power cuts on September 21. It won't have power again until October 7 or even later.