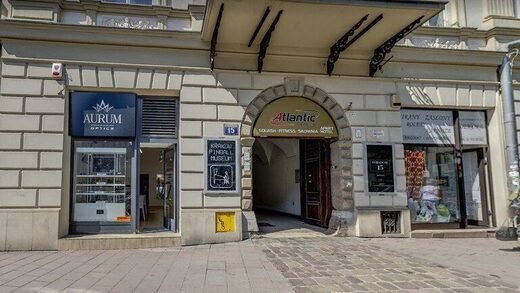 With the government in Warsaw imposing strict lockdown measures on almost 70 percent of Poland's population, a gym in Krakow has found a way to operate, albeit in a severely limited capacity - by declaring itself a church.
"Since fitness classes cannot function, starting today our club will start hosting religious gatherings of the 'Church of the Healthy Body'," Marta Jamroz, manager of the Atlantic Sports Fitness in Poland's second-largest city,
wrote on Facebook
over the weekend.
"Hard to believe? Everything is possible in this world."
Jamroz assured gym members that "everything is in accordance with the law."
Under the government measures, churches are restricted to one person per four square meters (43 square feet) in the 'yellow' zones and seven square meters (75 square feet) in 'red' zones, while gyms, swimming pools and water parks must close.