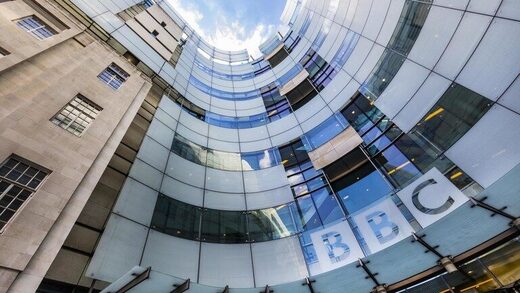 It appears that so many people want to cancel their TV licenses in Britain that the BBC cannot cope with the outflow. However, some critics suggest the broadcaster is deliberately hampering the process.
"We have more calls than usual at the moment, and they are taking longer to answer as we operate in accordance with Covid-19 government guidelines," a spokesman for the BBC
told
the Express newspaper, when asked why its phone lines were clogged.
The BBC is the primary beneficiary of the British TV licensing scheme. Anyone who wishes to watch or record live television in the UK has to pay a £157.50 ($205) annual fee.
And the tens of thousands of people who dodge it face prosecution and fines each year - and may even be sent to prison.

Comment: Note that one may never watch the BBC and yet one will be forced to pay for it if they have a television.