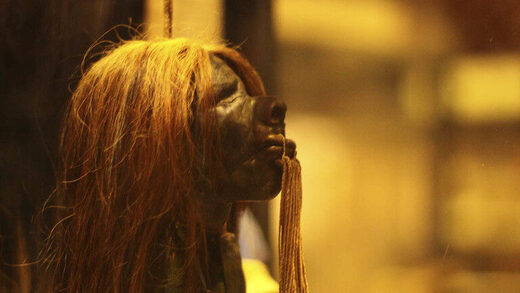 Killjoys at an Oxford museum have decided to remove from view its popular exhibit of shrunken human heads. The woke arbiters of British culture have decided that this exhibit reinforces "racist and stereotypical thinking."
For over 80 years, visitors to Oxford University's Pitt Rivers Museum, one of the world's most important ethnological institutes, have been fascinated by its display of shrunken heads,
decorated skulls, scalps and Egyptian mummies
.
Twenty years ago, when I took a group of six-year-old boys to visit the museum, no one went away with racist and stereotypical thoughts. On the contrary, the visitors who are exposed to this exhibit are likely to discover an interest in other cultures. Now, we are all
deprived
of the opportunity to embark on our own personal journey of discovery and make up our own minds about what to make of this exhibit.