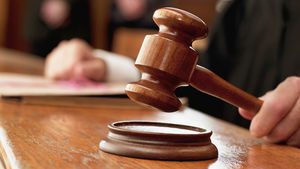 A housekeeper has accused a Korean Buddhist monk and his family of forcing her to work as a slave in their Queens home.
According to the
New York Times
, the lawsuit alleges the family kept the woman a prisoner in their Queens home for 12 years under threat of death.
The woman says the family allowed her outside occasionally but used threats to keep her from reporting them.