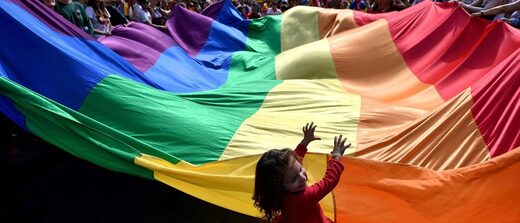 A market report from Grand View Research projects that the industry for transgender sex change operations will grow to a size of $5 billion in the next decade.
The sex reassignment market in the United States was worth $1.9 billion in 2021, and could grow by as much as 11% annually due to increases in levels of gender dysphoria,
the report
found. The growth is particularly driven by young people, who are opting to undergo sex changes more than ever before.
Nearly 1.5% of Americans aged 13 to 24 identify as transgender, the report stated, citing
The New York Times
. It also cited a study claiming that 78% of transgender males experienced gender dysphoria by the age of seven, with an average age of onset of 6.2 years old. The report did not clarify what qualifies as "experience gender dysphoria."