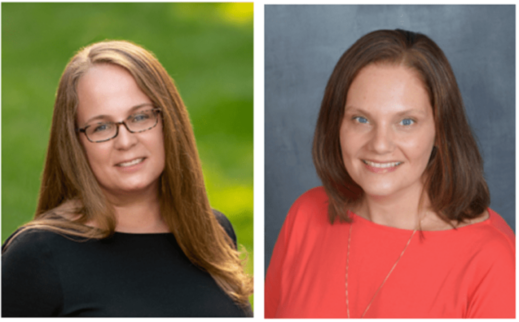 From the nice-gov't-work-if-you-can-get-it dept:
Yeah, it can suck when you fail to handle FOIA requests properly and give the public more information than you
intended to
. It sucks for the government. It doesn't suck for the public, which is rarely treated to anything more than the most minimal of transparency.
Unfortunately, government agencies don't always react well when they've screwed things up. Sometimes the blowback is limited to ineffectual shouting or paper waving. Sometimes, however,
it's a lawsuit
seeking a court order to prevent people from accessing (or sharing) documents
they've legally obtained from a government agency.