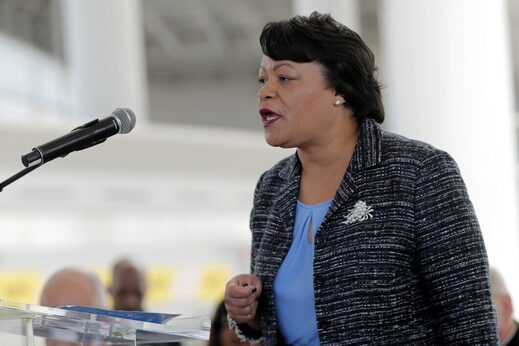 New Orleans Mayor LaToya Cantrell is refusing to reimburse the city for nearly $30,000 in travel expenses, including on first-class or business-class flights.
City travel policy requires New Orleans municipal workers select the cheapest options or compensate the city for the difference, but Cantrell has suggested that the pricey travel expenditures were necessary for her safety.
"All expenses incurred doing business on behalf of the city of New Orleans will not be reimbursed to the city of New Orleans," she said, according to
WWL
. "One thing is clear: I do my job, and I will continue to do it with distinction and integrity every step of the way. That's what I have to say on that."